Potable Water Systems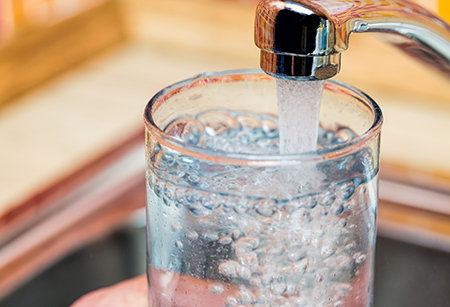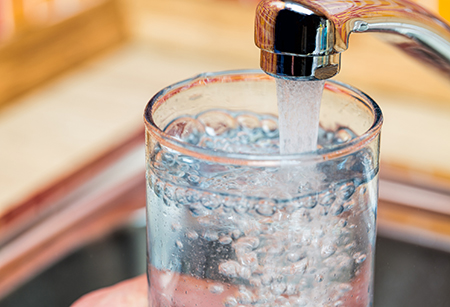 CES strives to assist municipal and private utilities in the unique challenge of providing safe drinkable water. A number of variables such as population, drought, restricted withdrawal from available water resources and source contamination are just a few of the parameters that are considered in achieving technical, financial and legal solutions to the supply of safe drinking water.
CES has extensive experience with the New Jersey Infrastructure Trust Fund and regularly prepares the necessary paperwork, engineering and specifications to support the needs of our clients.
Design and Permitting for Water Tower Designs
Painting
Scada Projects
Water Main Sizing
Radium Removal Facilities
Wells