Management Team
Norman K. Rodgers, III, P.E., C.M.E., P.L.S.,C.P.W.M.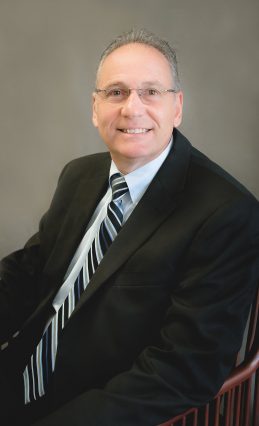 President
Norman K. Rodgers, III, brings to CES over 30 years of leadership in municipal and private engineering and land surveying. His years of experience includes sanitary sewer and water utilities, roadway design, traffic engineering, streetscape designs, environmental reports and permitting, full land development design, and entitlements for public and private projects. He also enjoys serving on several municipal and authority appointed positions. Additionally, as President of CES, Norman commands all of the company's business-related obligations.

---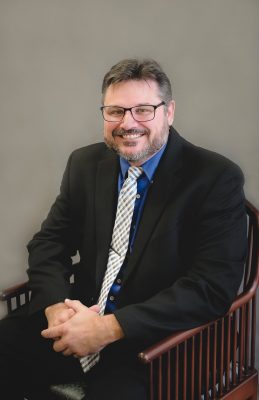 Jay F. Sims, P.E., P.P, C.M.E.
Vice President – Land Development
As Vice President of Land Development, Jay Sims leads a talented group of experienced engineers and support staff that conceptualize, design, specify, and obtain entitlements for a broad range of residential, commercial, industrial, and municipal land development projects.

---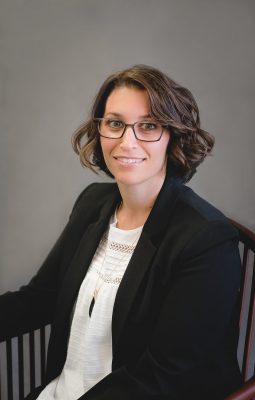 Marie Baaden, P.E., C.M.E.
Vice President – Municipal Services
As Vice President of Municipal Services, Marie Baaden oversees our municipal and utility clients. Her experience includes design specifications, bidding assistance, oversight of our inspection services, surveillance reporting, and project closeout of complex utility projects throughout New Jersey. She also leads municipal projects and provides municipal meeting representation.

---
Tony Lecane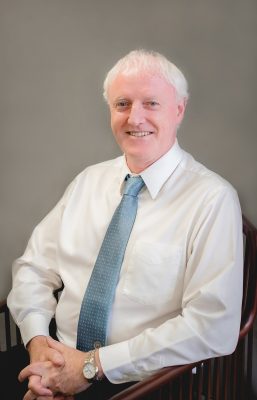 Vice President – Surveying Services
As Vice President of Surveying Services, Tony Lecane brings over 30 years of surveying experience to CES spread over two continents, and he leads a large surveying department of experienced field personnel, office professionals, and technicians.

---
Steven M. Shriver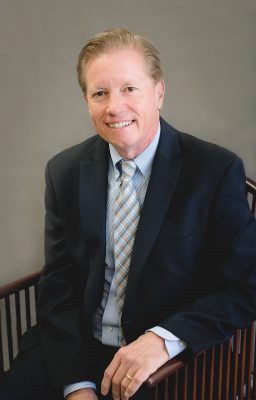 Vice President – Business Development
As Vice President of Business Development, Steve Shriver oversees the marketing, sales, communications, and many of the business administration needs for the company. He has over 30 years of experience in land development, real estate, land planning, engineering, politics, and government. Steve is a board member of several prominent organizations, including serving as Chairman of the Rowan College at Gloucester County Foundation, the Southern New Jersey Development Council, the Builders League of South Jersey, and the New Jersey Builders Association.

---
Henry J. Haley, P.E., P.P, C.M.E.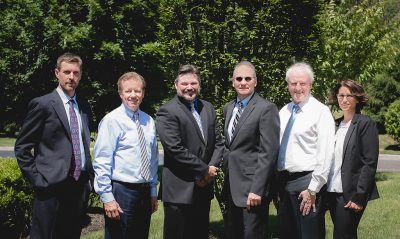 C.E.O. Emeritus