Careers At CES
CES is an equal opportunity employer offering all candidates a competitive starting salary and a comprehensive benefits package.
Submit a Resume
Thank you for your interest in joining CES. You can mail your resume to the address below, or use our online form to upload your resume in DOC, PDF or DOCX formats.
Please call with any questions.
Mailing Address:
645 Berlin Cross Keys Road – Suite 1
Sicklerville, NJ 08081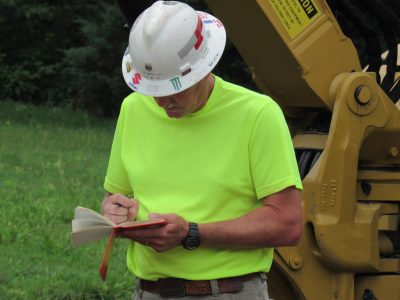 Email:
Use the form below to submit a resume