Environmental Engineering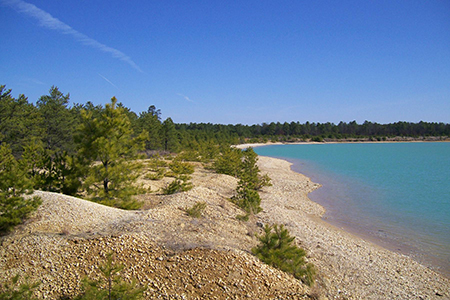 Whether your project involves wetlands, threatened and endangered species, environmental or ecological permitting, or environmental site assessments, our team of professionals provide guidance and direction to protect our natural resources and keep your project on track.

Wetlands
Delineations
Applications for NJDEP Letters of Interpretation and USACOE  Jurisdictional Determinations
Threatened and Endangered Species
Perform surveys for swamp pink.
Provide turn-key coordination services for other specialized T&E surveys.
Advocate with regulators on behalf of applicants regarding T&E issues.
Environmental/Ecological Permitting
Freshwater and Coastal Wetlands Permitting
Waterfront Development Permits
CAFRA
Tidelands
Flood Hazard Area (formerly stream encroachment)
Provide turn-key services for ancillary permitting requirements such as
Cultural Resource Surveys
Phase I Environmental Site Assessments and NJDEP Preliminary Assessments
Performed according to most current ASTM and/or NJDEP protocol
Provide turn-key coordination services for historic pesticide evaluations and limited Phase 2 Assessments