Camden County College
Camden and Blackwood, Camden County, New Jersey
CES provided full site design and permitting services for three buildings on two campuses.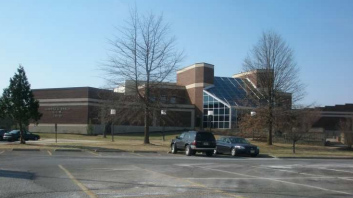 CIM Building – Camden County College, Blackwood Campus –
The Computer Integrated Machinery building provides a hands-on factory facility for students interested in robotic manufacturing. It also has many classrooms for business and other curriculum.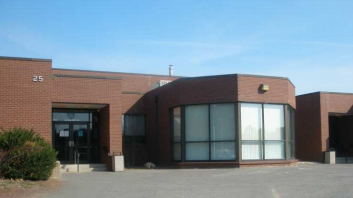 Camden County Police Academy Building, Blackwood Campus – This facility houses the Camden County Freeholder's education facility for police departments throughout South Jersey. Taught by law enforcement professionals, this facility produces many newly-trained police officers in any given year.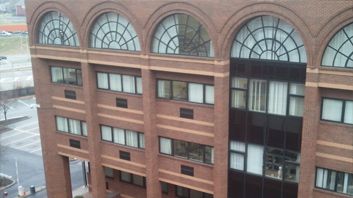 Camden County College, College Hall – Camden Campus – This building houses 40 classrooms and is the main Camden Campus for Camden County College. It also provides classroom space for students pursuing a Bachelor's degree through a program with Rowan University.